Osteopathy is a form of manual medicine that combines an understanding of medicine with hands-on interpretation of findings that are specific to you, in treating the musculoskeletal system and all structures relating to it.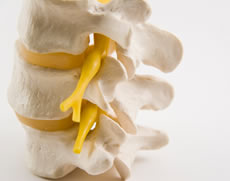 What Is Osteopathy?
Osteopathy is a powerful yet natural system of health care. Osteopaths act as mechanics to the body in targeting the pain to facilitate the bodies self repair mechanism. In spending time discussing your health and using their highly sensitised touch, Osteopaths 'read' your body, providing tailored treatments, exercise and life advice - making Osteopathy a truly holistic and effective form of health care.
Meet Our Practitioners
Our Osteopaths are fully registered and associated with the General Osteopathic Council. They use a highly integrated approach in addressing your musculo-skeletal concerns.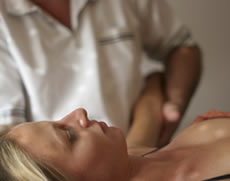 What Is Involved
A 40 minute Osteopathic appointment involves an in depth case history and postural assessment to diagnose the pain. Treatment is non-invasive, gentle, safe and generally pain-free. Our approach integrates:
Spinal manipulation and soft tissue massage
Cranio-sacral and visceral osteopathy
Acupuncture
More Info on what does osteopathy involve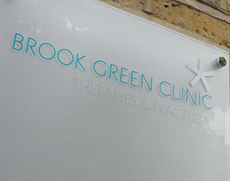 In Safe Hands
Osteopathy is an established system of diagnosis and treatment recognised by the British Medical Association. All Osteopaths have medical-malpractice insurance and follow a strict code of conduct. Patients have the same safeguards as when they consult a doctor or dentist. All Osteopaths have to be legally registered with the General Osteopathic Council in order to use the name osteopath.
More Info on our in safe hands practice
MOT Service. Call 020 7610 5459 for more information.
Call us now on 020 7610 5459 for a free 10 minute telephone consultation